My Cart
You have no items in your cart.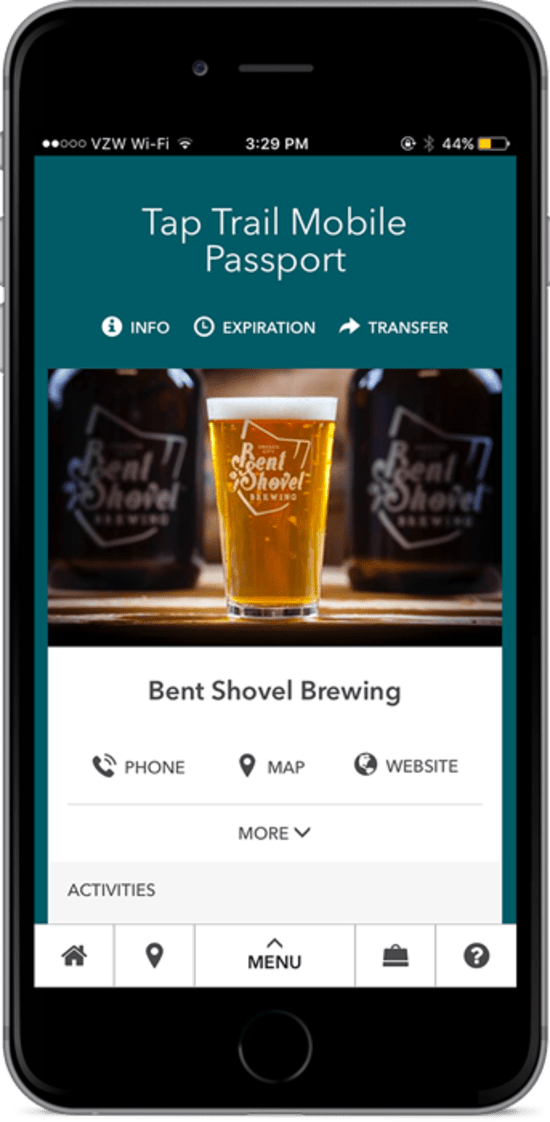 WELCOME TO
MT. HOOD TERRITORY
Exclusive Discounts at Oregon Breweries & Wineries in Mt. Hood Territory
The Mt. Hood Territory Tap Trail and Wine Trail are our FREE version of a passport program connecting the breweries, cideries and distilleries (Tap Trail), and the wineries (Wine Trail) throughout Mt. Hood Territory. Participating locations offer discounts on delicious local craft beverages. Redeem a discount at 10 of 17 participating breweries to earn your Tap Trail stainless steel pint glass, or 8 of 16 participating wineries for a stainless steel wine tumbler. There are no apps to download. Choose your FREE passport below (or sign up for both!) to have the passports delivered straight to your mobile device. Explore the Tap Trail and Wine Trail today! Please drink responsibly.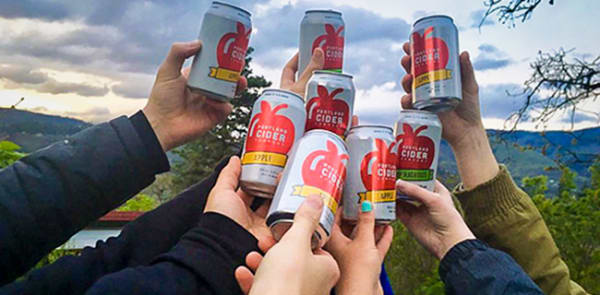 Tap Trail Mobile Passport
One Passport Per Customer
Pass will expire 365 days from date of first use
Amazing discounts vary by location
Visit 10 or more to win a Tap Trail Stainless Pint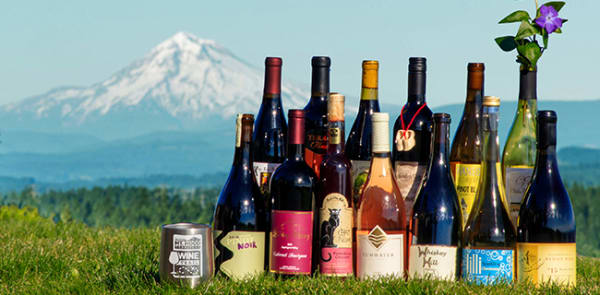 Wine Trail Mobile Passport
One Passport per customer
Pass will expire 365 days from date of first use
Amazing discounts vary by location
Visit 8 or more to earn a Wine Trail stainless wine glass